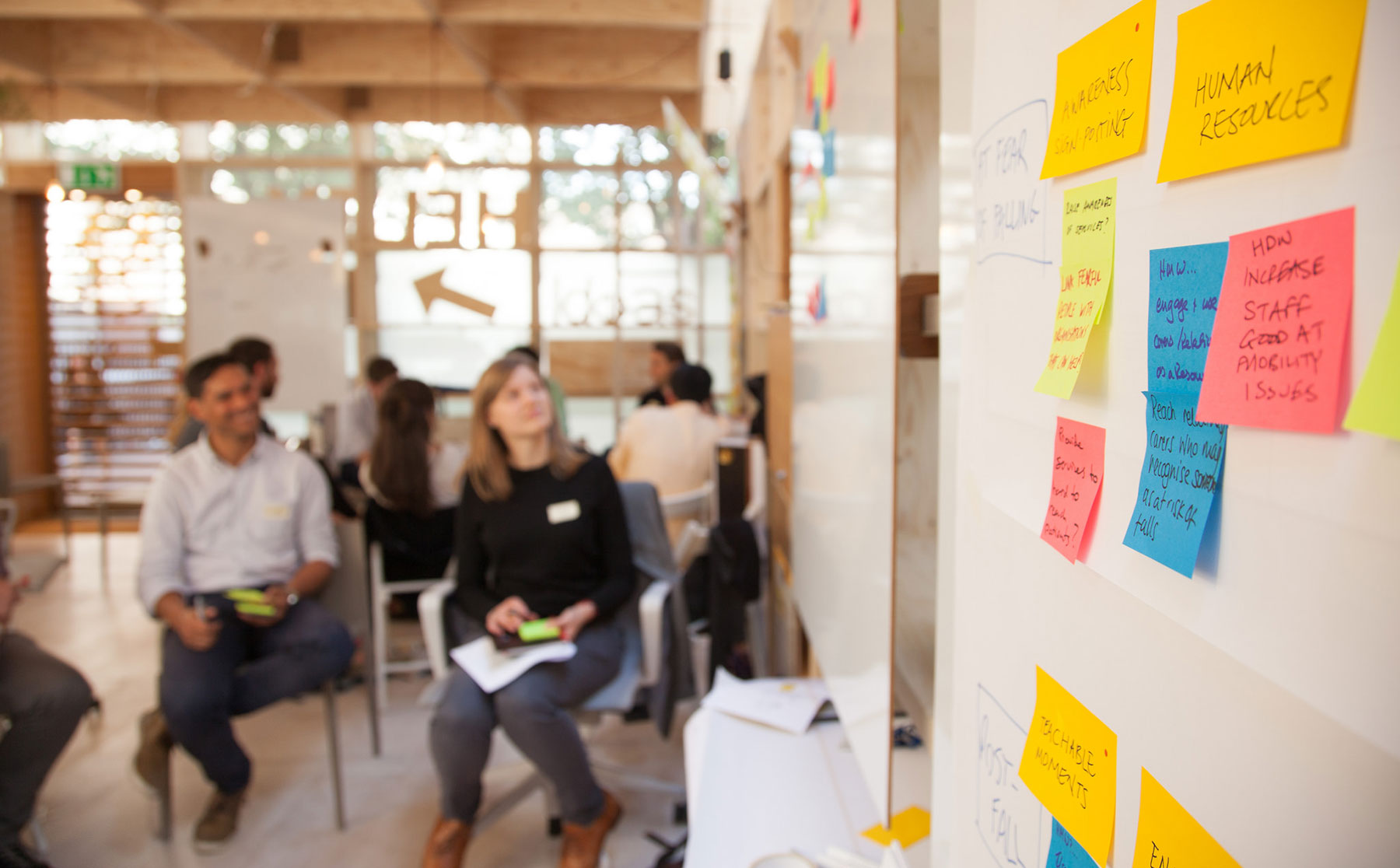 Privacy policy and use of Cookies
Helix Centre takes the privacy and security of personal information very seriously.
The only information we collect through this website is for our use of Google Analytics to help us understand how people use the website, and how we can improve it. We have turned on IP anonymization in our use of Google Analytics to further protect your privacy.
How to control or delete cookies
You can control cookie use on your computer by activating the settings in your internet browser that allow you to block, delete or permit cookies. If you would like further information on how to do this for your internet browser, you may wish to search "managing cookies" in your preferred internet search engine.
Cookies on this site
The following cookies will be provided by Google Analytics to help us identify unique visitors to our site and for the purposes of analysing and improving our service. They do not store any personal information about you.
_ga
_gat_UA-117904662-1
_gid